Administratief en financieel beheer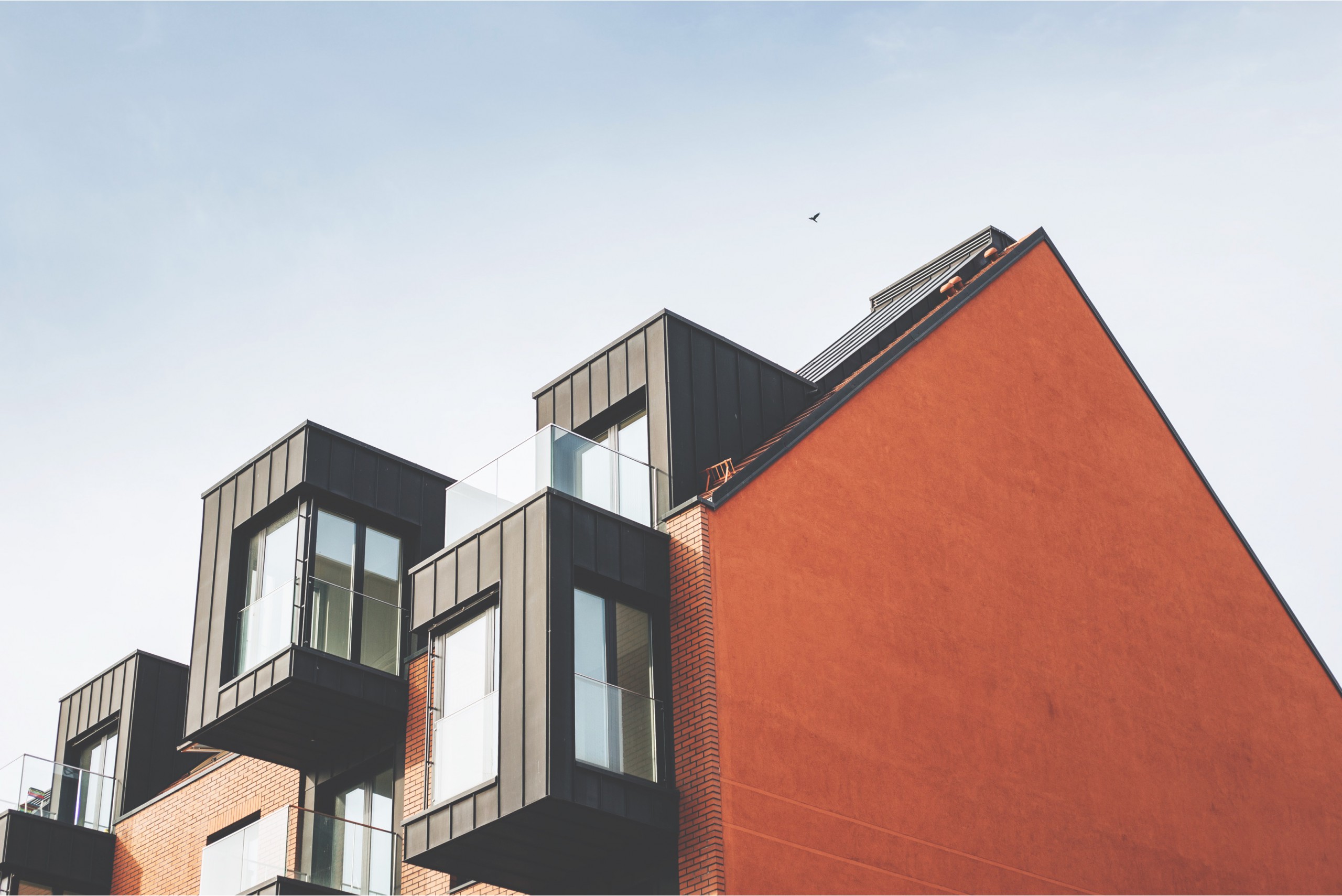 Wij ondersteunen uw VvE met het opstellen van de jaarlijkse begroting. De jaarlijkse ledenvergadering (ALV) moet het vervolgens eens zijn met deze begroting. Op basis van deze begroting berekenen we wat iedere bewoner maandelijks moet betalen aan de VvE. Dat bedrag maakt u iedere maand over naar de bankrekening van de VvE. Of u betaalt per automatische incasso. Met dat geld betalen we de rekeningen voor onderhoudswerkzaamheden. In de voorjaarsvergadering presenteren we de jaarrekening en lichten we toe wat er het afgelopen jaar met de VvE-bijdrage is gedaan.
De VvE moet altijd voldoende geld in kas hebben om de lopende zaken te kunnen betalen. Daarom controleren wij ook of alle VvE-bijdragen binnenkomen. Betaalt u uw VvE-bijdrage een keer niet op tijd? Dan krijgt u van ons een herinnering. Betaalt u daarna weer te laat dan betaalt u een boete. Als u een achterstand blijft houden, schakelen we een incassobureau of een deurwaarder in. De extra kosten hiervan betaalt u. Laat uw achterstand niet oplopen, want dat kan heel vervelend aflopen. Tot zelfs gedwongen verkoop van uw woning.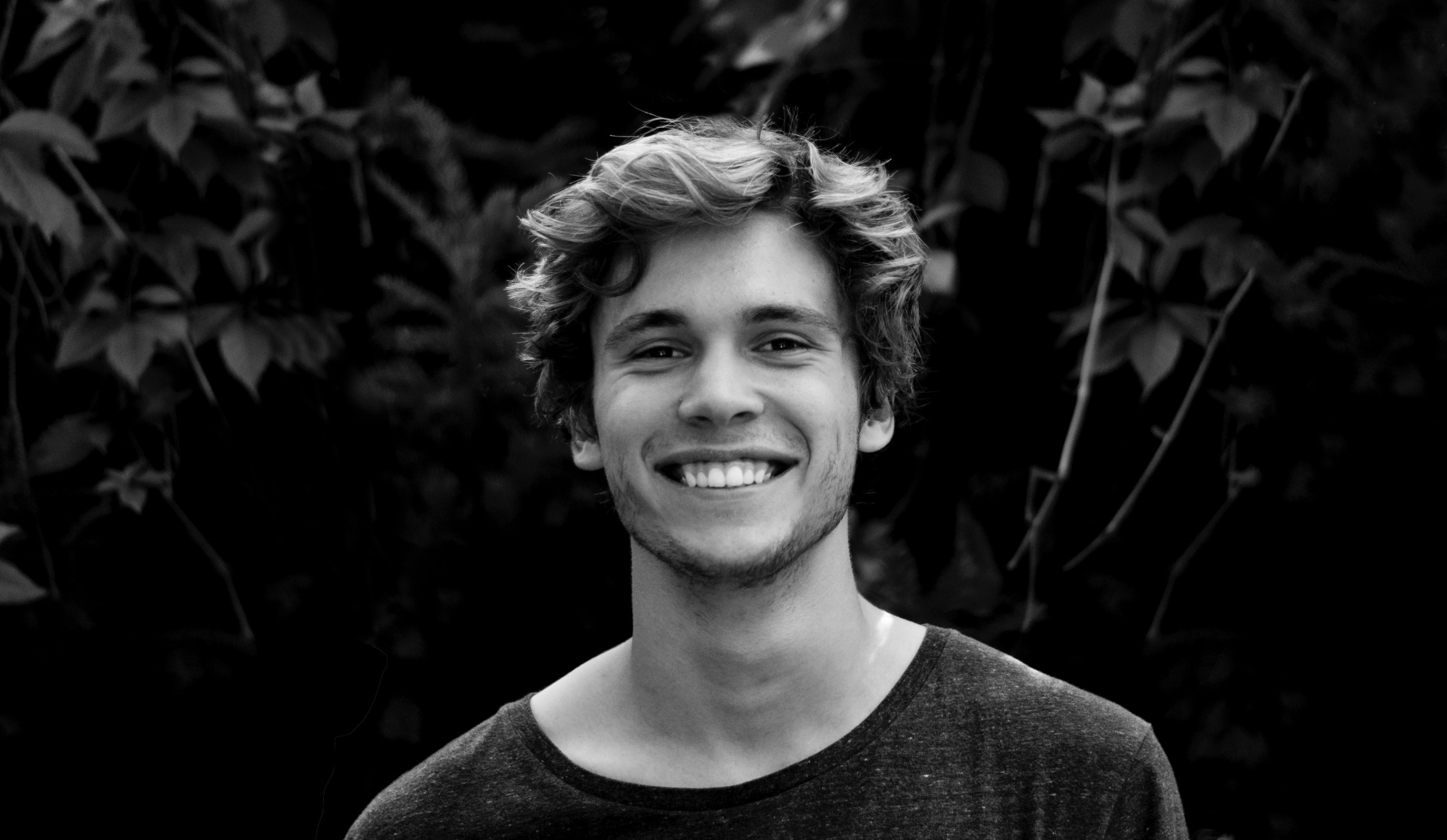 Vraag vrijblijvend een offerte aan.
Of combineer meerdere diensten in één pakket, afgestemd op de specifieke behoeftes van uw VvE.