Overstapservice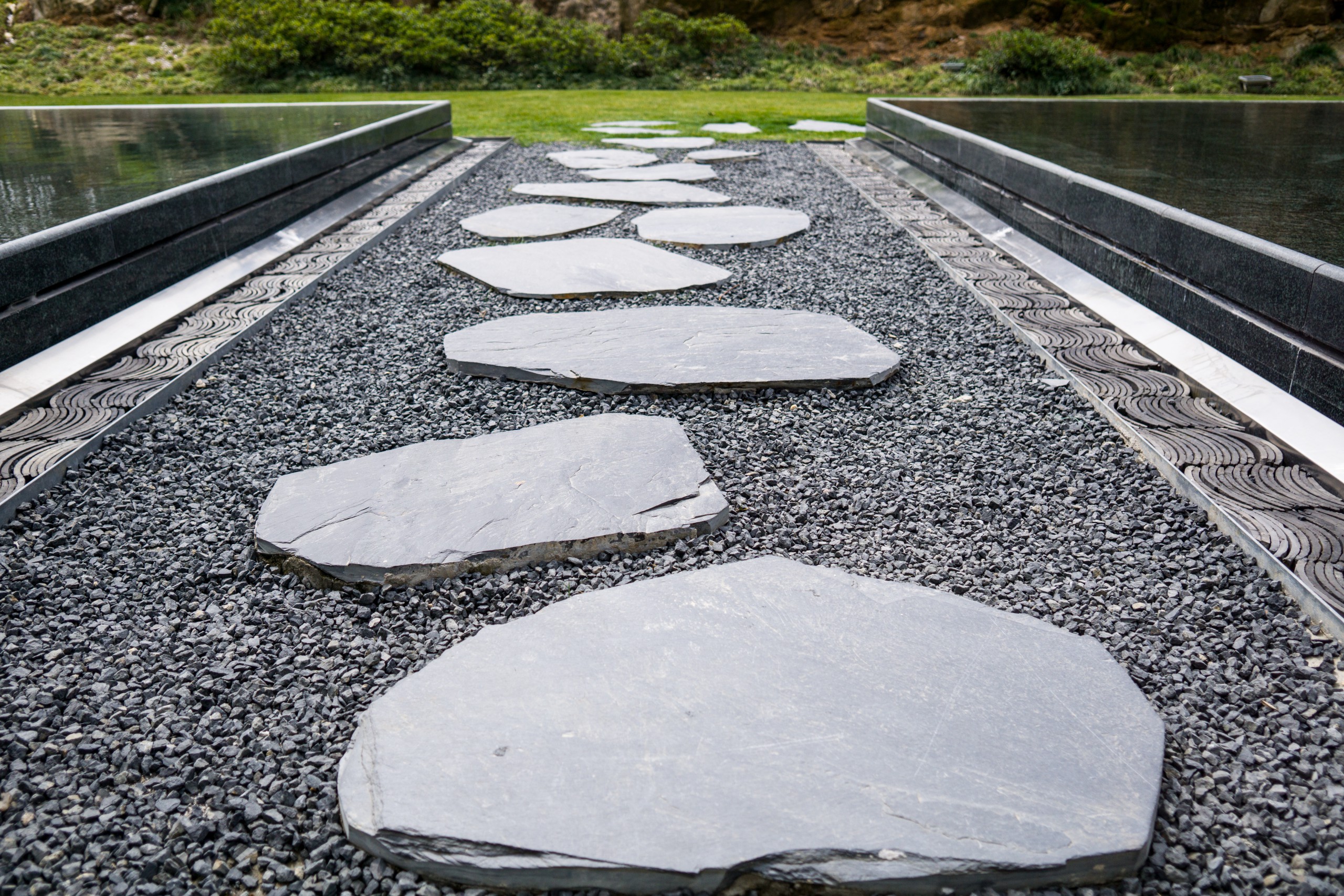 Overstapservice BeheerGoed
U denkt aan overstappen of heeft de keuze al gemaakt om BeheerGoed aan te stellen als uw VvE beheerder? Beheergoed zorgt voor een efficiënte en soepele overstap van uw administratie en VvE gerelateerde zaken. Om over te stappen naar BeheerGoed zijn een aantal stappen nodig. Wij helpen u graag.
Wat kunt u verwachten?
BeheerGoed adviseert u over de te nemen besluitvorming en beëindiging van de lopende beheerovereenkomst. BeheerGoed ontzorgt u in het overnemen van de VvE administratie en incasso van de voorschotbijdrage. Ook zorgt BeheerGoed dat de aanwezige bouwtekeningen, sleutels, tags of andere VvE gerelateerde hardware wordt overgedragen.
Communicatie?
 Jazeker! Wij houden u op de hoogte van de ondernomen stappen en zorgen dat het eigenarenportaal gereed is. Een introductiebrief verstrekken wij aan de eigenaren waarin het beheerteam aan u wordt voorgesteld. Uw leveranciers stellen wij ook op de hoogte van de beheerwisseling.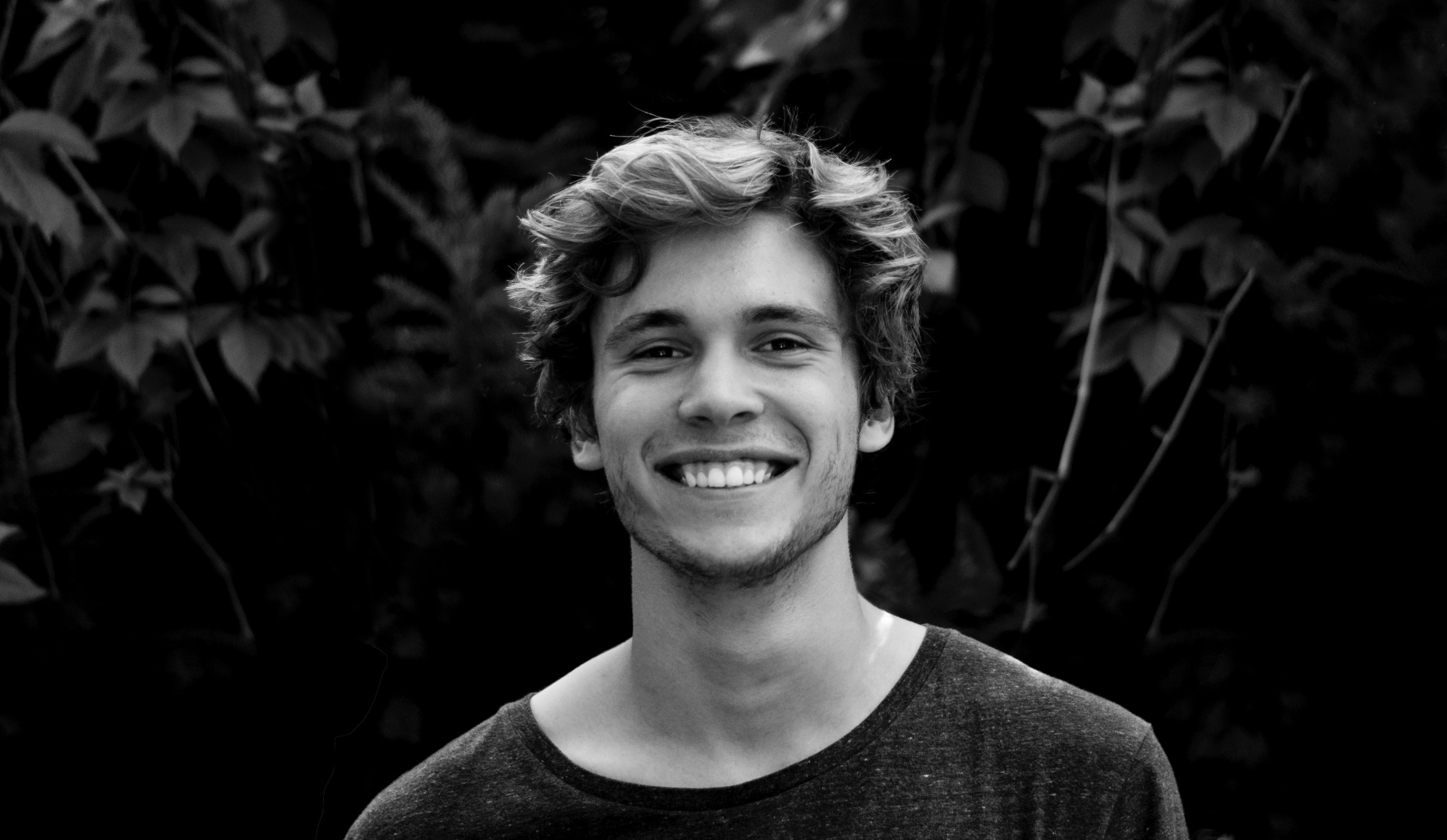 Vraag vrijblijvend een offerte aan.
Of combineer meerdere diensten in één pakket, afgestemd op de specifieke behoeftes van uw VvE.